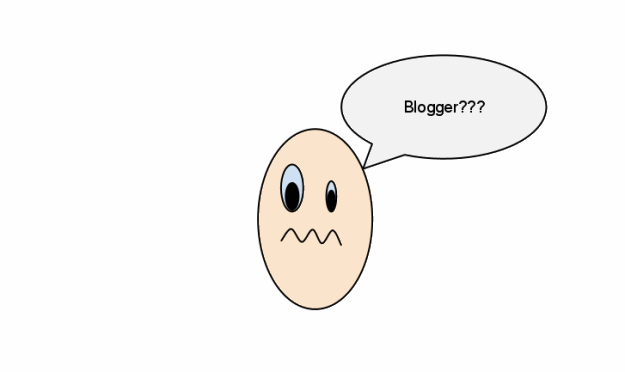 T
here has been a lot of argument
about what blogging platform one should use. I can see variety of opinions but two most prominent opinion that appears to be is…
Use blogger if you are a newbie. It is easy to customize.
Use wordpress as it is highly customizable. It has variety of plug-in and much more.
I think both the arguments are correct. But still if I have to answer this question, I would say use blogger. And I have few reasons for that.
Blogger is….
…is a powered by Google.
…is easily customizable.
…has very easy-to-use platform while wordpress takes sometime to get used to it.
...Adsense can be easily added whereas wordpress don't allow ads on FREE wordpress blog.
If you are a newbie blogger, be assured…blogger would be the best platform for you. If you are worried about your future, don't worry…you can always shift your blog to wordpress using redirect.
I will give you one example. Labnol.org is one of the most sort tech blog. Labnol started as labnol.blogspot.com. And you can visit its page to ensure that content is actually what makes the blog unique.